2019 FWMQG BOARD MEMBERS
Ian Garland – President
Lazara Abernathy – VP of Special Events
Christi Lewis – Secretary
Bonnie Christy – Treasurer
Nancy Houston – VP of Membership/Outreach
Scarlett Atkins – VP of Communications

Pages
Recent Posts
Archives
Fort Worth Modern Quilt Guild Meetings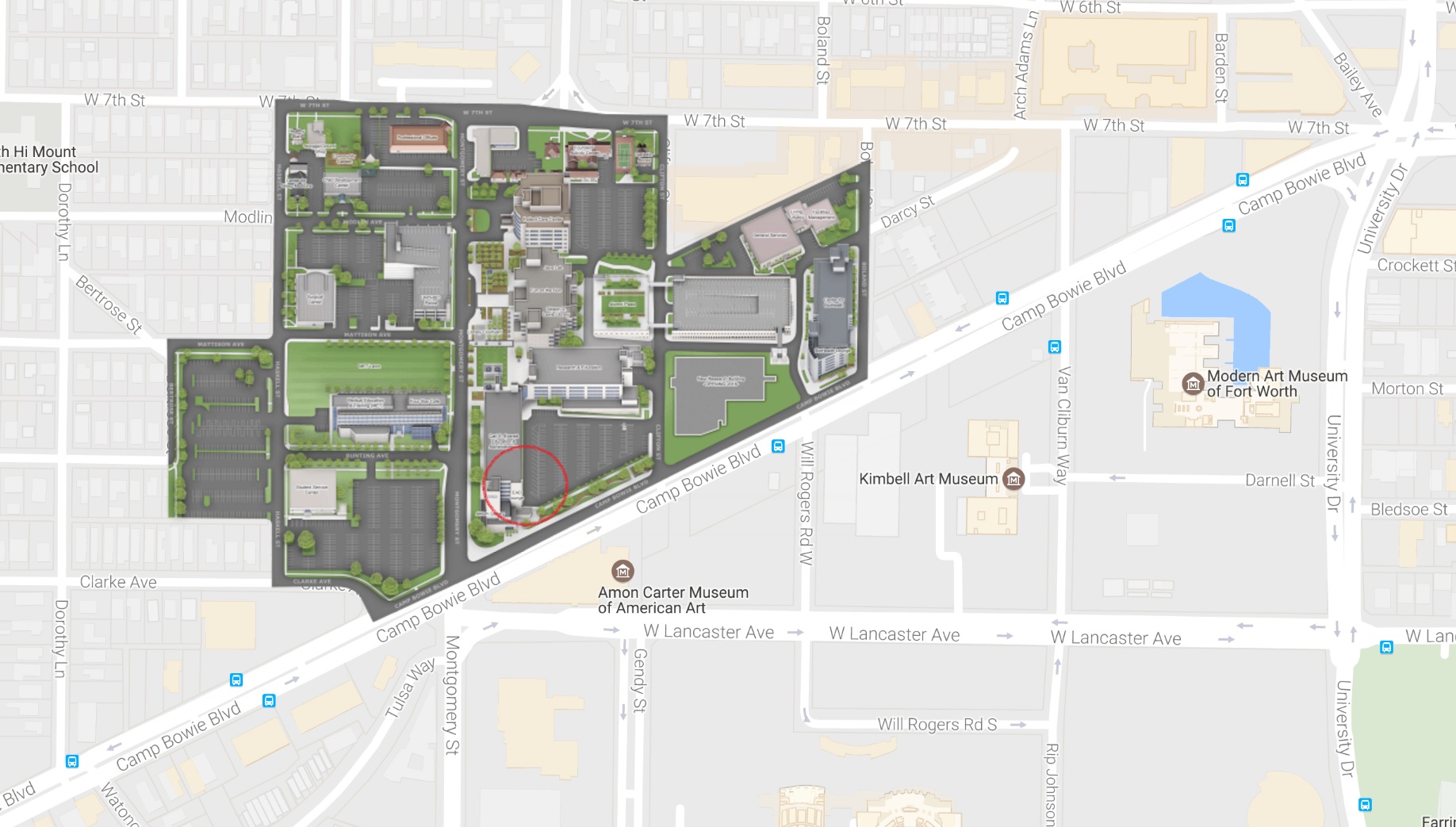 Click photo above for detailed directions on our contact page (and a bigger photo)!
We meet the third Thursday of each month at:
UNT Health Science Center, EAD Building, Room 506, located at 3500 Camp Bowie Blvd., Fort Worth, Texas.
*Social starts at 6:30 pm
*Meeting starts at 7:00 pm
Prime Day starts July 16th! Get great deals and support the guild at the same time!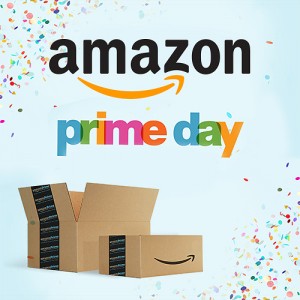 What if you could shop and donate at the same time AND it didn't cost you a thing? You can! As long as you shop through smile.amazon.com, you shop and Amazon gives! Be sure and bookmark smile.amazon.com instead of amazon.com, so that you every time you shop it counts!
Quilt Shop Partners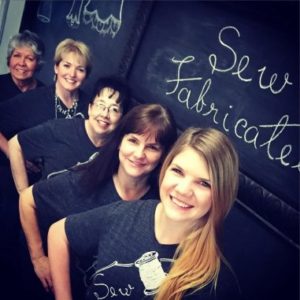 We love the team at Sew Fabricated for allowing our guild to hold workshops in their classroom and donating fun prizes!!