Category:
Slow Stitch Saturday
2017 FWMQG BOARD MEMBERS
Jeanne Lobsinger - President
Rhonda Weddle - VP of Special Events
Janet Spore - VP of Membership
Chris Atwell - Secretary
Jenn Haxton - Treasurer
Laura Wheelis - VP of Communication
Pages
Recent Posts
Fort Worth Modern Quilt Guild Meetings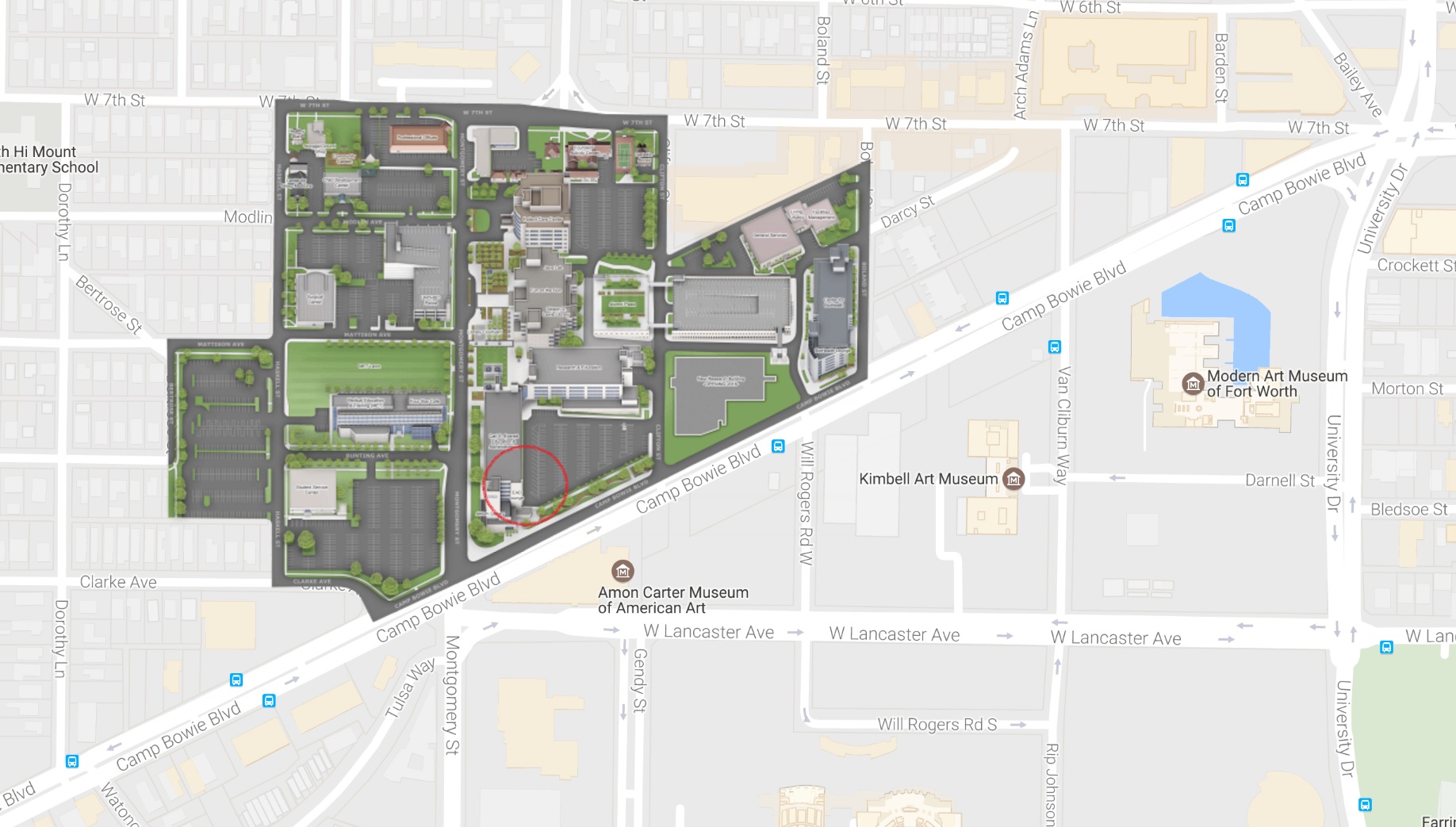 Click photo above for detailed directions on our contact page (and a bigger photo)!
We meet the third Thursday of each month at:
UNT Health Science Center, EAD Building, Room 506, located at 3500 Camp Bowie Blvd., Fort Worth, Texas.
*Social starts at 6:30 pm
*Meeting starts at 7:00 pm
Quilt Shop Partners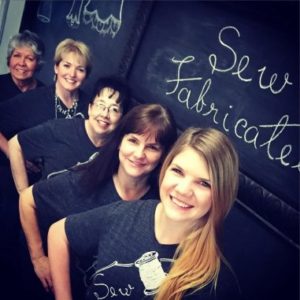 We love the team at Sew Fabricated for allowing our guild to hold workshops in their classroom and donating fun prizes!!